PROFESSIONAL INSTALLATION BY WENGERD HOMES
BUILDING QUALITY CUSTOM HOMES SINCE 1996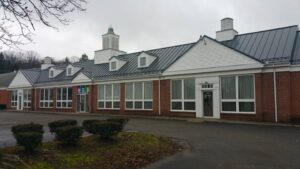 Wengerd Homes has provided exceptional quality built homes and residential and commercial remodeling for over eighteen years. The Wengerd's devotion to the Amish way of life has provided them with many satisfied customers who keep coming back to their quality of workmanship and their honesty and integrity. All important aspects of the philosophy behind Ohio Metal Roofing.
Our contractors and Installers are certified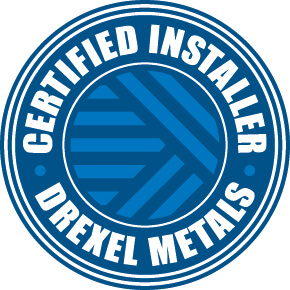 by Drexel Metals, meaning you get the best quality that you deserve and you are eligible for a 35 year warranty not only on materials but also on installation. Ohio Metal Roofs are cut on site to leave a seamless beautiful finish.
Call Today For Your Free Estimate 740-751-8131