Try on your metal roof by Clicking here to visit our metal roofing visualizer.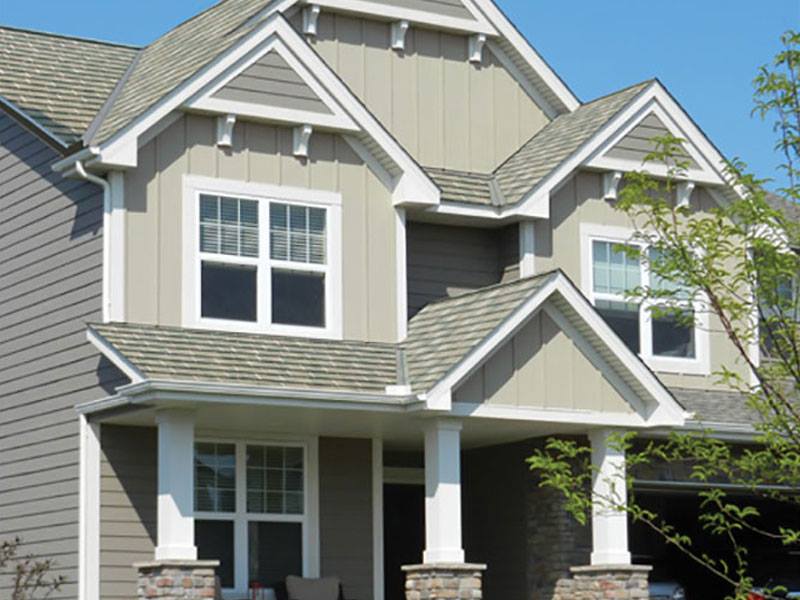 Are you curious what your new roof will look like? Want to see what different color options would look best on your home?
We have the best tool for you to use. Just click the link above and it will take you to our, user-friendly visualizer tool.